WHAT WE DO
Jiaying Stainless Steel Products Factory is a manufacturer, established in 2004,

is a one-stop service for independent production, research and development, and sales.
I plant specializing in the production of stainless steel kitchen supplies, hotel supplies, kitchen utensils, cutlery, food clip,
whisk, chopsticks tube, walnut folder and a series of kitchen gadgets, kitchen supplies.
Kitchen creative gadgets
The best equipped kitchens contain a variety of cookware, bakeware, cutlery and
kitchen accessories.
Learn More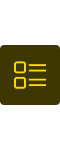 One-stop shopping platform
Our product variety, complete,Here you can buy one-stop kit for the kitchen you need.

Deal with Manufacturer
This is the lowest price due to direct sale to our customers without distributor.
High quality assurance
The Factory passed standard of quality management system of ISO 9001.

Custom service
You can also customize the sample production, we will do our best to produce more suitable for your product.
We will get you a fast free quote and schedule your job on the day and time that works best for you.
Escriba su mensaje por favor
jiaying Story
Founded in 2004… Every household in the UK has at least one of our
products.
Established by a gentleman named Thomas Plant we originally specialised in manufacturing and wholesale
of ironmongery and household products. Click below to find out more!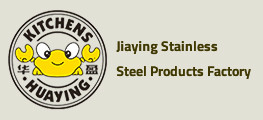 Sign up for our newsletter to stay up-to-date with our promotions, discounts, sales, and special offers.